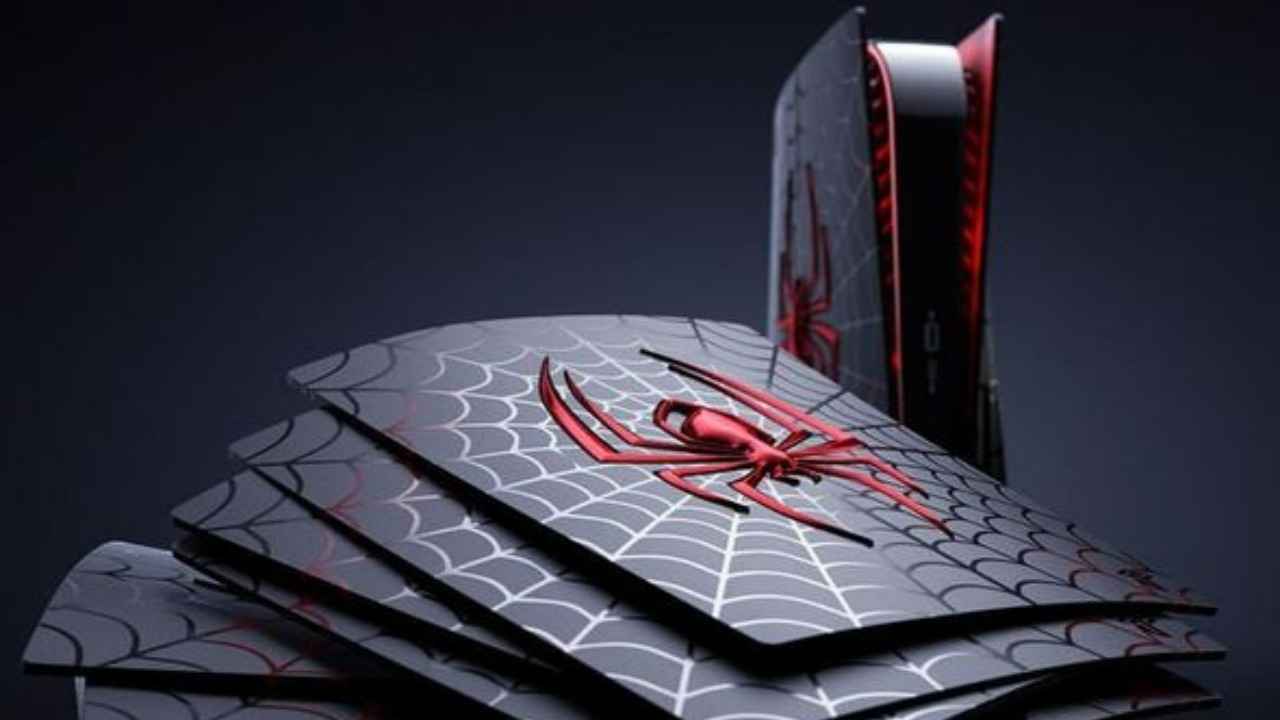 PS5 faceplates are coming soon, according to Sony's latest patent. The PS5 faceplates remained a topic of controversy ever since the launch of the gaming console. Third-party plate makers like dbrand attempted to launch their own custom PS5 faceplate several months ago but Sony struck them down with a lawsuit. 
Finally, a year after the launch of the PS5, Sony seems on the path to releasing official PS5 faceplates. Although no official communication from Sony's side suggests any PS5 faceplate launch, the repeated lawsuits from the console manufacturer do point towards an official product launch in the near future. 
Latest Dual sense Controller Suggests PS5 Faceplate Launch
Sony recently released a PS5 Dual sense controller in Red-Black accents further supporting the theory that it could release new special edition gaming consoles in the future. For the PS4, we saw multiple limited edition colours based on popular titles like Spiderman, God of War, Horizon Zero Dawn, Last of Us and many more. 
Sony hasn't had any big first-party release since PS5's launch last year. Two major PlayStation studio games – Horizon Forbidden West and God of War: Ragnarok – are set to release in 2022. As a result, we can most likely see a custom Faceplate or a limited edition PS5 next year. 
Sony also has a bunch of brand new IPs coming to this generation including Marvel's Wolverine and Ghostwire: Tokyo, so PS5 will probably have more custom or limited edition units compared to PS4. 
Tags:
Sony PS5 faceplate
Sony PS5 custom faceplate
Sony PS5 faceplate patent
dbrand faceplate