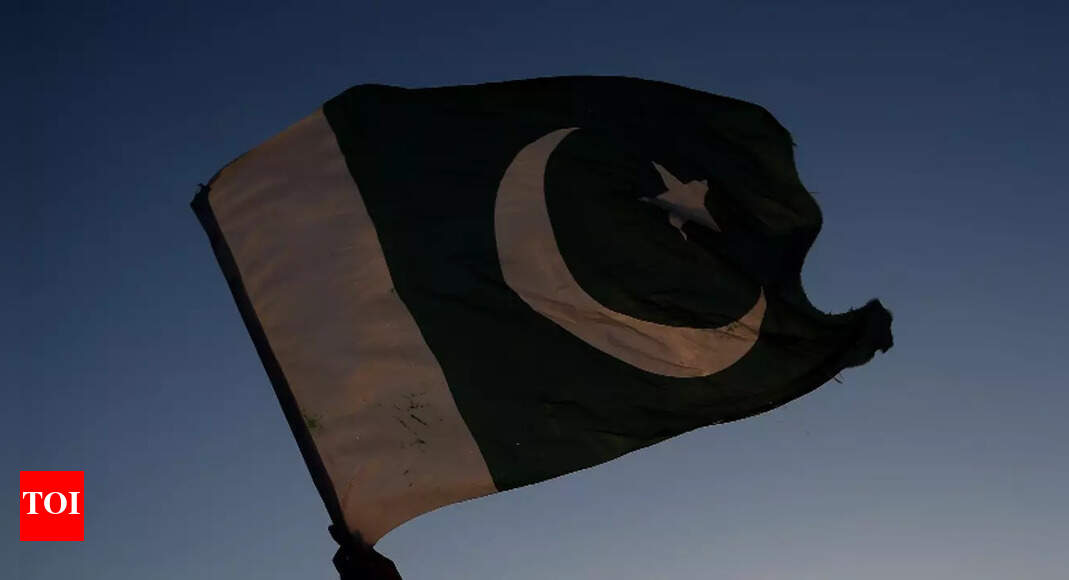 ISLAMABAD:
Amnesty
International has asked Pakistani authorities to end the practice of enforced disappearances as a tool of state policy, underscoring in a report titled 'Living Ghosts' that was released on Monday the mental, physical and socio-economic impact of illegal abductions by security agencies on the "missing" people's families.
Enforced disappearances—known in
Pakistan
as missing persons—is an act widely used in many countries that allows security agencies to arrest, detain or abduct a person without his will, and deny information about his fate. The refusal to acknowledge an abducted person's fate is a crime under international law.
Earlier this month, Pakistan's National Assembly passed a bill that, for the first time in the country's history, defined and criminalised the practice of enforced disappearances. Amnesty International, however, pointed out that the proposed reforms to outlaw and end the practice do not keep to international human rights law and best practices.
In its report based on based on interviews with family members of people "whose fate remains unknown after they were abducted by Pakistan's security services", Amnesty said the practice violated human rights and had a toll on the mental and physical health of affected families, their financial status, their security, and caused stigma and social isolation.
"Enforced disappearance is a cruel practice that has caused indelible pain to hundreds of families in Pakistan over the past two decades," said
Rehab Mahamoor
, Amnesty's acting South Asia researcher. "On top of the untold anguish of losing a loved one and having no idea of their whereabouts or safety, families endure other long-term effects, including ill health and financial problems," he said.
Enforced disappearances have been reported since the mid-1980s in Pakistan, but the tool became more widely used since the "war on terror" that began after the US invasion of Afghanistan following the 9/11 attacks in 2001. The Commission of Inquiry on Enforced Disappearances said in its monthly October report that it has documented 8,191 cases of enforced disappearances, of which 2,274 remain unresolved, since it was set up in 2011. Some 37 of these cases occurred in October this year alone.
Intelligence agencies have been targeting human rights defenders, political activists, students, and journalists, and the fate of hundreds of victims remain unknown, according to Amnesty report.
Among the people interviewed by the rights watchdog was Inaam Abbasi, who was held for 10 months following his abduction in August 2017. The physical torture during captivity left him with a host of health issues, including chronic joint pain, high blood pressure and suspected post-traumatic stress disorder (PTSD) that often gets triggered by routine things such as the sound of a doorbell. "I believe that someone has come to take me away again," Inaam was quoted as saying.
Zakir Majeed, an ethnic Baloch student activist in the southwestern city of Quetta, was abducted on June 8, 2009, while he was with two friends. Amnesty quoted Majeed's sister as saying that she was threatened "with the same fate as her brother if she did not stay silent".
In three cases, according to the report, the children of "missing persons" had to drop out of school because of loss of family income. It said family members reported stress-related health issues such as high blood pressure, cardiac ailments, and gastrointestinal illnesses.