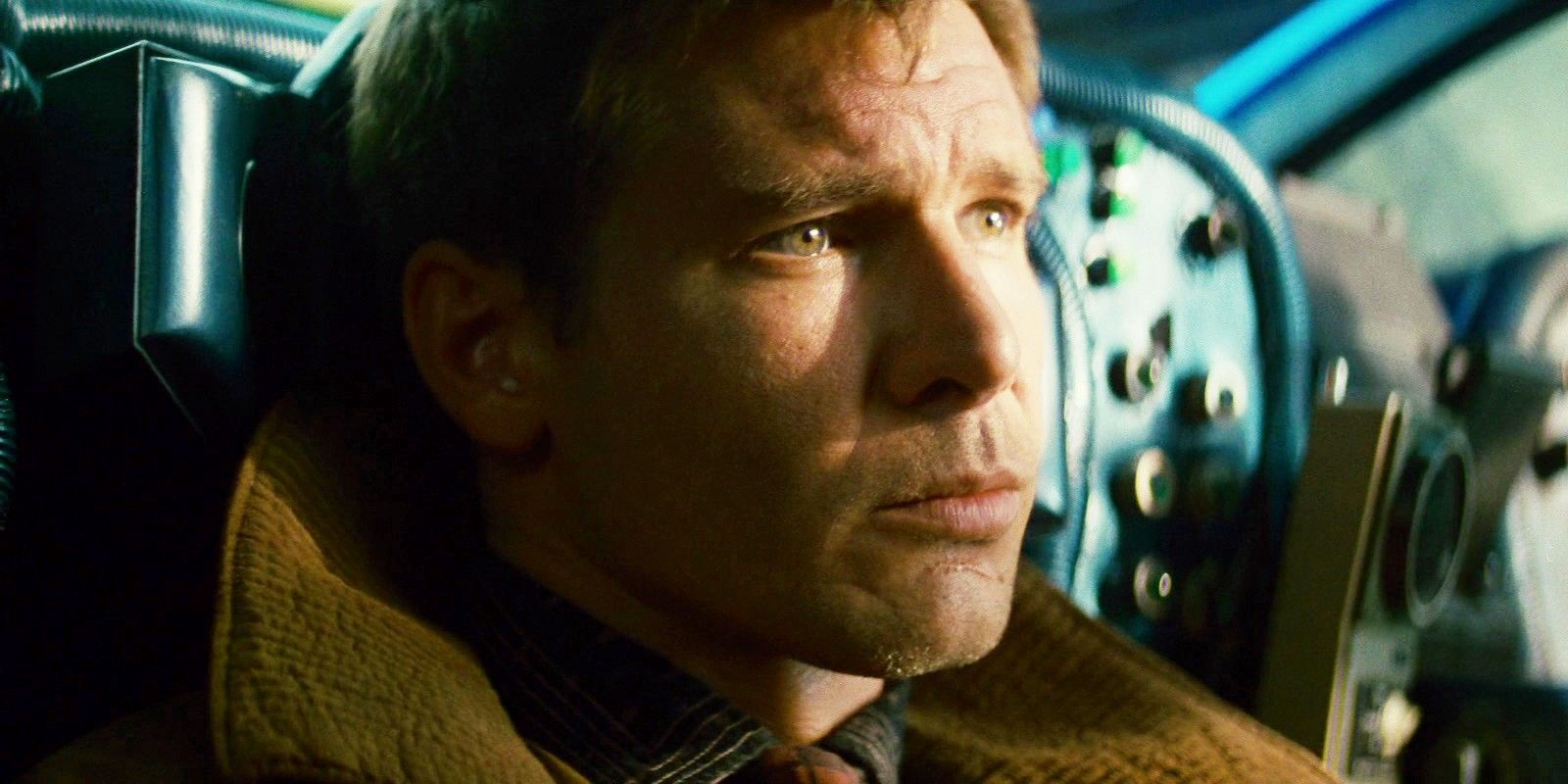 Separate TV series based on sci-fi classics Alien and Blade Runner are in the process of being written, confirms veteran director Ridley Scott.
Veteran director Ridley Scott has confirmed that Alien and Blade Runner TV series are both in the process of being written. Scott is one of Hollywood's most experienced and revered directors, and over the course of his career his films have netted a staggering nine Academy Awards. The director's most recently released film was the medieval epic The Last Duel, which he has followed up with true-crime drama House of Gucci, hitting cinemas later in the week. 
Alien and Blade Runner are two of Scott's most notable works, both praised for their pioneering visual effects. The two films were directed back-to-back, releasing in 1979 and 1982 respectively. With three direct sequels, Alien went on to spawn a successful franchise based on the film's iconic xenomorphs. Blade Runner was initially less successful and flopped at the box-office, but subsequently generated a cult following. In 2017, the film was given a sequel, Blade Runner 2049, helmed by Dune director Denis Villeneuve. Like its predecessor, Villeneuve's work was hailed for its visual effects, but Blade Runner 2049 had disappointing box office results. 
Related: How FX's Alien TV Show Can Be A Proper Origin Story
Now, talking to the BBC Radio's Today programme (via THR), Scott has said that two separate TV shows based on Alien and Blade Runner are in development. Scott confirmed that both series are currently being written, and that a pilot for the Blade Runner series is already finished up. Scott also suggested that the Blade Runner series would have a ten-episode run, stating that the first "ten hours" had been written. Check out Scott's comments below:
"We have already written the pilot for Blade Runner and the bible. So we're already presenting Blade Runner as a TV show, probably the first 10 hours … Alien is now being written for pilot."
Fans of the sci-fi classics will be excited to hear that both franchises will be hitting TV screens. The Alien series, which hasn't yet received an official title, was confirmed in December of 2020, and will have Noah Hawley as its showrunner. When announced, the series was described as being the first Alien movie to be set on Earth. It was promised that the series would contain the horror of the first film and the action of its sequel, Aliens. Less is known about the Blade Runner spin-off, so fans will be eager to speculate on the direction of the show, and the extent to which it will link to the original film and Villeneuve's follow-up.  
The Alien and Blade Runner movies are known for their cinematic appeal, so viewers will no doubt be interested to see how the properties work when designed specifically for TV. While Scott has been involved in both projects, it isn't yet clear how much influence the director of the original projects has had on the story development or writing process, or whether or not he will direct for either of the series. The ambiguity leaves a lot of room for speculation, and many sci-fi loyalists will be keen to learn more about the Alien and Blade Runner series as development continues.
More: Blade Runner: Deckard's Unicorn Dream Sequence Explained
Source: BBC Radio (via THR)
90 Day Fiancé: Anna and Mursel Spotted Selling Honey at Craft Fair