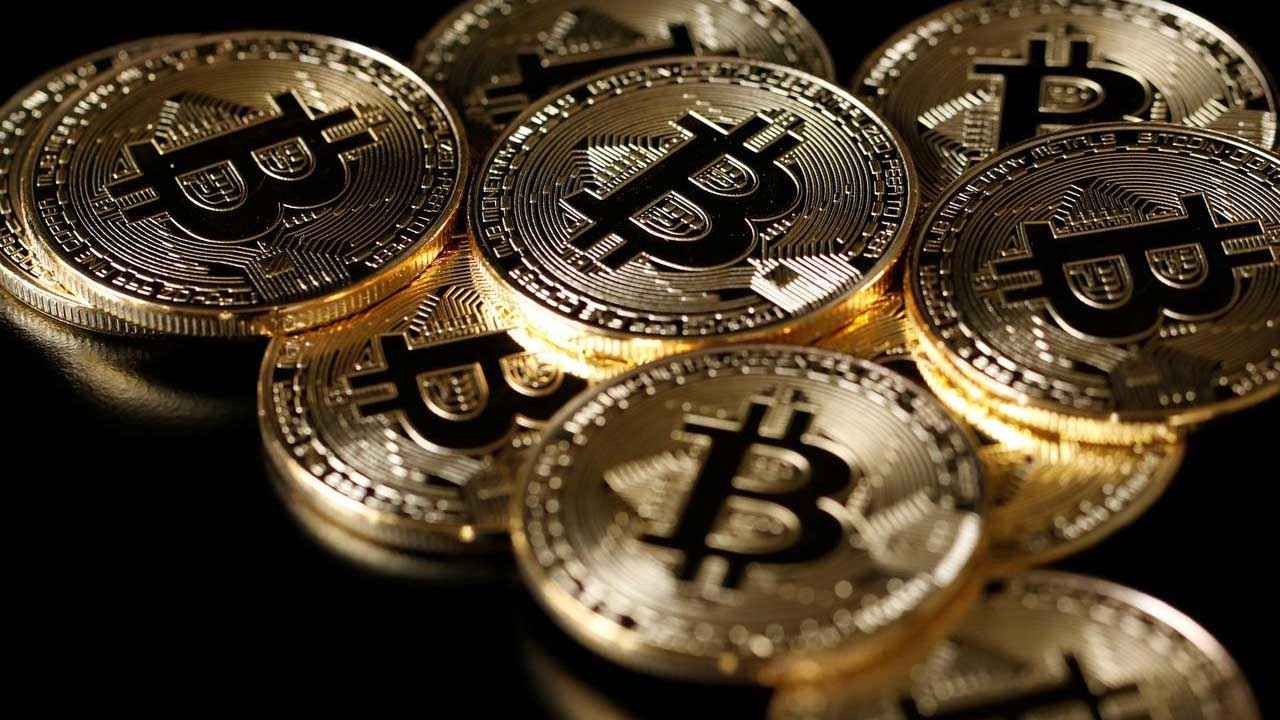 Bitcoin fever is picking up, as El Salvador has announced plans to build the world's first "Bitcoin City". Interestingly, this city will also be funded initially by bitcoin-backed bonds. The announcement was made by the country's President, Nayib Bukele, at an event to promote cryptocurrencies in El Salvador, reports Reuters. 
As per the report, the city is planned in the eastern region of La Union and would be powered by geothermal energy from a nearby volcano. Speaking to the media, he said: "Invest here and make all the money you want… This is a fully ecological city that works and is energized by a volcano." 
The world's first Bitcoin city!
Further, he announced that the city will also not see any taxes, except for value-added tax (VAT) and the estimated cost of the public infrastructure of the city has been announced to be around 300,000 bitcoins. Bukele has claimed the city will be like those built by Alexander the Great, with the Bitcoin City designed to be circular in shape and feature an airport, residential and commercial areas, along with a central plaza designed to look like a bitcoin symbol from the air.
All of this will be funded by the VAT collected in the city, as the VAT would be used to build the city and also keep it functioning. This is because half of the VAT collected would be used to fund the bonds issued to build the city, while the other half would be used to pay for services such as garbage collection. 
Interestingly, this is not the first time the country is putting its weight behind Bitcoin and other cryptocurrencies. Earlier in September, El Salvador became the first country in the world to adopt bitcoin as legal tender.
Also Read: 10 basic crypto terms that all investors should know
Tags:
El Salvador
Bitcoin
Bitcoin Bonds
Bitcoin City
Bitcoin City news
Bitcoin City El Salvador