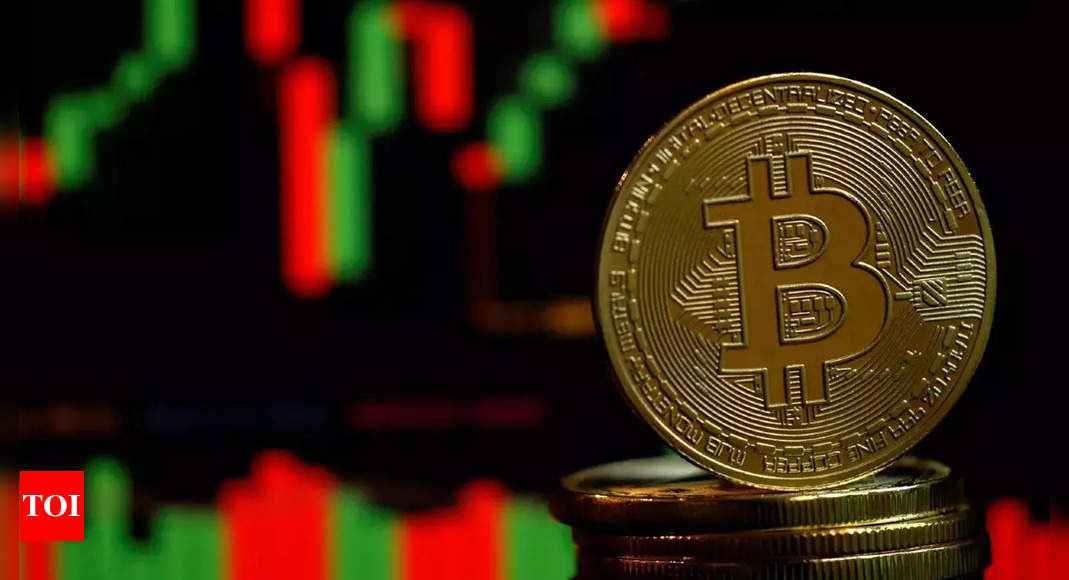 NEW DELHI: The much-awaited bill on cryptocurrency is all set to be introduced by the Centre in the winter session of Parliament, the government said on Tuesday.
The Cryptocurrency & Regulation of Official Digital Currency Bill, 2021 will seek to create a facilitative framework for creation of official digital currency to be issued by the Reserve Bank of India (RBI).
It means that the government will allow only certain cryptocurrencies to promote the underlying technology and its uses.
The Centre also said that all private cryptocurrencies will be banned in India.
Last week, Prime Minister Narendra Modi had urged cooperation between the world's democracies to ensure cryptocurrencies like Bitcoin do not "end up in the wrong hands".
He had also chaired a meeting to discuss the future of cryptocurrencies amid concerns that unregulated crypto markets could become avenues for money laundering and terror financing.
The winter session of the Parliament is set to commence from November 29.
In all, 26 bills will be listed at the Parliament, including that on cryptocurrency and also for repealing the three farm laws.