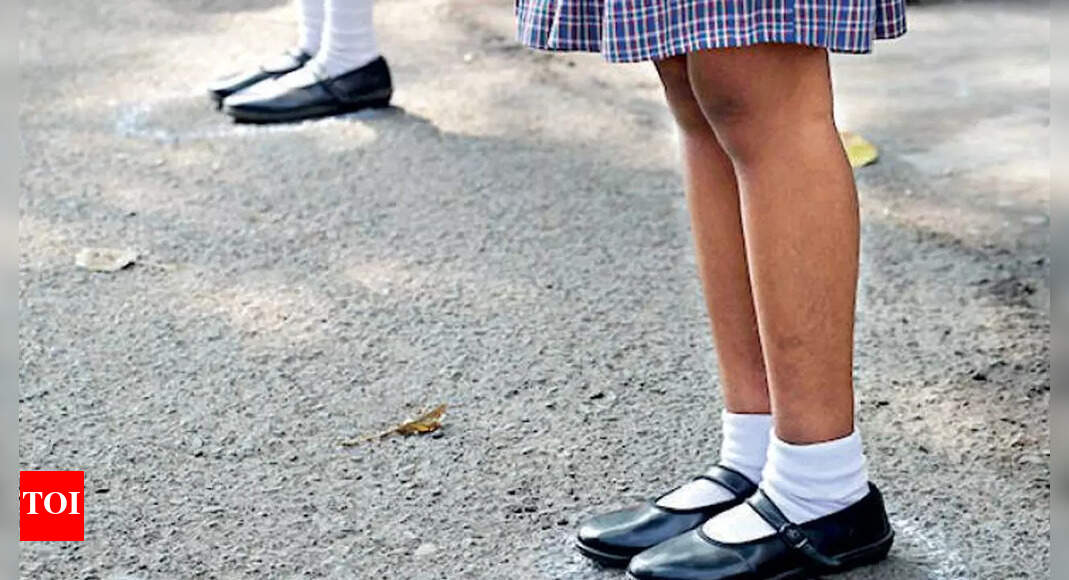 KOCHI: When it comes to government efforts to ensure
gender
justice, the issues that come to mind are mostly those pertaining to preventing crime or setting up gender neutral toilets.
Kerala, however, has taken things a step further and believes in a holistic approach to encourage gender neutrality in the state. And it wants to engage a crucial section of population which matters the most – children.
So while a section of the country went up in arms over a teachers' training manual meant to make the nation's schools more sensitive towards and inclusive of all genders, the Left government in this southern state has announced that it would back the idea of gender neutral uniforms in schools — a concept that was perhaps hitherto unthinkable for students and academics alike.
Valayanchirangara government Lower Primary School, near Perumbavoor in Ernakulam district, which has a strength of 754 students has taken the first step towards gender neutrality and introduced a new uniform for their students — a 3/4th shorts and shirt, irrespective of the gender.
The new dress code was planned in 2018 and was introduced in the lower primary section of the school and this academic year, when the schools were reopened after the pandemic induced lockdown, it has been extended to all students. General education minister V Sivankutty said it was an admirable move and the government will promote such gender inclusive activities.