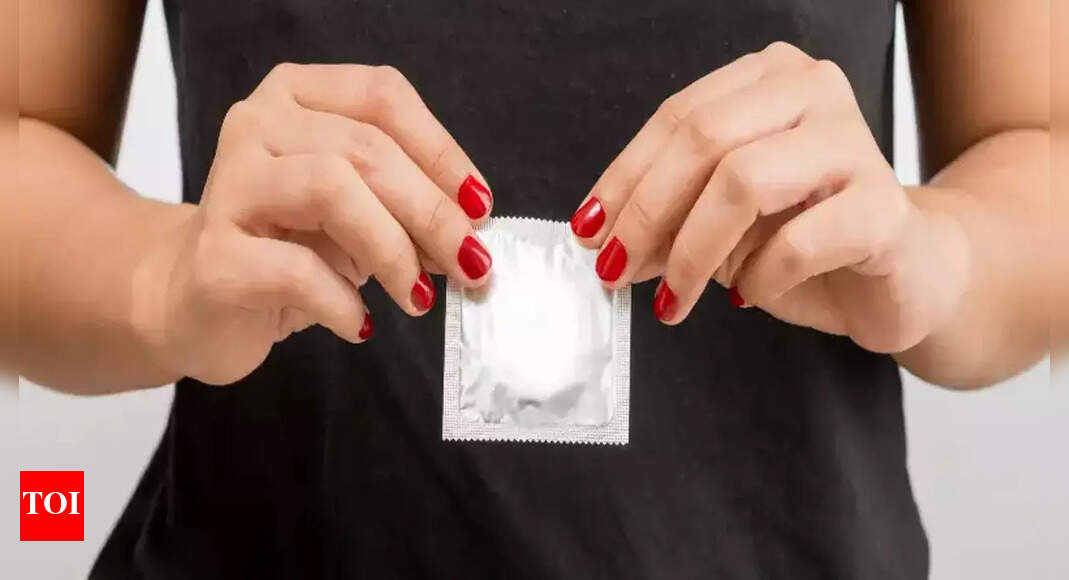 MUMBAI: While total fertility rate (TFR) average number of children born to a woman over her lifetime is dipping across the country, data from the National Family Health Survey-5 shows female sterilisation is the most common method of contraception.
While female sterilisation increased in most states — from 49.4% to 57.8% in Tamil Nadu and from 20.7% to 34.8% in Bihar –
Maharashtra
posted a slight drop from 50.7% to 49.1%.
In Mumbai, the island city followed the national trend of more sterilisation (up from 36% to 47%) while the suburbs saw a drop (43.5% to 37.5%). BMC executive health officer Dr
Mangala Gomare
said male participation in family planning has always been a problem in India. "With regards to Mumbai, a few men opted for sterilization, but their numbers are low," she said. The traditionally low turnout for male sterilization has dropped further since the Centre stopped the cash incentive and started offering an account transfer.
Dr Gomare said it is, however, clear from Mumbai's low birth rate that most couples have adopted contraception. The big development in NFHS-5 is a drop in India's TFR to 2% — lower than replacement level (at which the population replaces itself from one generation to the next) of 2.1%. In Maharashtra, TFR is 1.7%.
As per NFHS-5, 74% of couples practice contraception as against 59.6% (NFHS-4). Some of it is linked to condom use. Couples who adopted condoms rose from 5.6% (NFHS-4) in 2015 to 9.6% (NFHS-5). In Maharashtra too, it increased from 7.1% to 10.2%.But the heavy lifting is still done by women the percentage which underwent tubal ligation rose from 36% in 2015 to 37.9% in 2019. "While increase in use of modern contraceptive methods is heartening, an increase in female sterilisation coupled with continued stagnation in male sterilisation uptake shows the onus of family planning still lies with women," said Population Foundation of India's
Poonam Muttreja
. "While use of condoms has increased, its uptake continues to be low," she added.
NFHS
is done by the Union health ministry using a representative sample of households. Deonar-based International Institute for Population Sciences serves as the nodal agency.