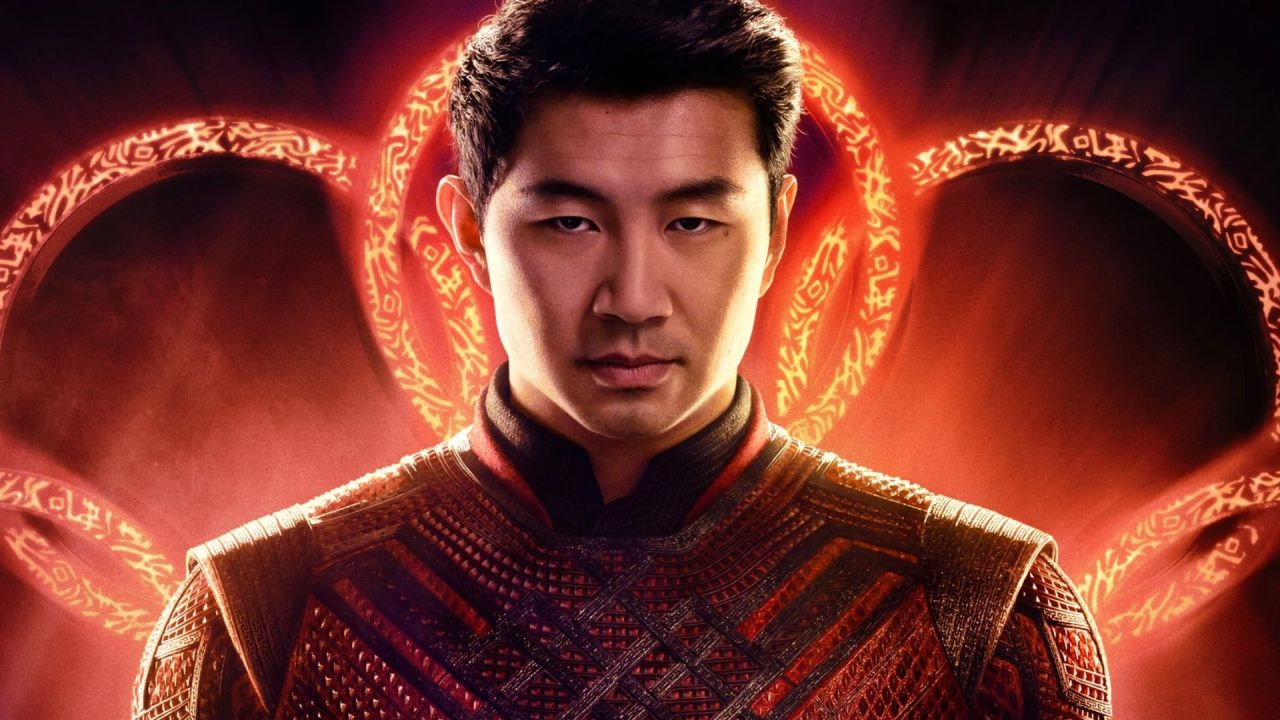 Shang-Chi and The Legend of The Ten Rings star Simu Liu blames Tom Holland and Mark Ruffalo for not being privy to sequel details.
Shang-Chi and The Legend of The Ten Rings star Simu Liu has revealed that he knows absolutely nothing about the potential sequel and that it's fellow Marvel stars Tom Holland and Mark Ruffalo's fault. Both Holland and Ruffalo have become infamous over the years for their inability to keep secrets and their penchant for dropping spoilers wherever possible, and according to Simu Liu, this has led to the studio keeping things from the actors of the very movies they are due to lead.
"Look, I feel there may have been a day and age where they brought the actors in and they were like, 'Hey buddy, like here's everything that's going to happen.' I just feel like there were certain things that happened that ruined it for all of us. So, I don't want to single anyone out, but shoutout to Holland, shoutout to Ruffalo. They really just mucked it up for the rest of us… no, no we have no idea."
Of course, Liu is taking a jovial jab at both Holland and Ruffalo, but the actor is no doubt a little disappointed to be left so much in the dark over Shang-Chi and The Legend of The Ten Rings 2. As the actor says, it is highly likely that Marvel would have once provided information to its stars, but as the Marvel Cinematic Universe has grown in both popularity and scope, keeping certain secrets has become more crucial than ever. And thanks to slip-ups courtesy of Tom Holland Mark Ruffalo, Marvel Studios has evidently decided it's best to just keep everything as close to the chest as possible, even when it comes to new recruits like Simu Liu.
Starring Simu Liu as the titular Shang-Chi alongside Awkwafina, Meng'er Zhang, Fala Chen, Florian Munteanu, Benedict Wong, Michelle Yeoh, and Tony Leung, the first Shang-Chi and the Legend of the Ten Rings introduces a newly undiscovered world of martial arts and magic into the Marvel Cinematic Universe. The movie chronicles the story of Shang-Chi, a skilled martial artist who was trained at a young age to be an assassin by his father Wenwu. After leaving the nefarious Ten Rings organization and opting to live a normal life in San Francisco, Shang-Chi is soon drawn back into the clandestine world of the Ten Rings and is forced to confront the past he thought he had left behind.
While a sequel has not yet been officially confirmed, Shang-Chi and The Legend of The Ten Rings saw major success at the box office, grossing $431.6 million worldwide and thus making it the eighth-highest-grossing movie of 2021, as well as receiving positive reviews from critics. All of this makes Shang-Chi and The Legend of The Ten Rings 2 all but inevitable, with the two post-credits scenes having even offered some clues as to where the follow-up would take the master martial artist. A recent report even claimed that Shang-Chi and the Legend of the Ten Rings has not only successfully spawned its own franchise but that it is due to begin production in 2023.
This comes to us courtesy of The Tonight Show Starring Jimmy Fallon.
Ghostbusters: Afterlife Post-Credit Scene Sets Up Ghostbusters 4, But Can It Really Happen?
Ghostbusters: Afterlife manages to set up a sequel that it may never deliver, so is it better to just be thankful for what we have?
Read Next
About The Author