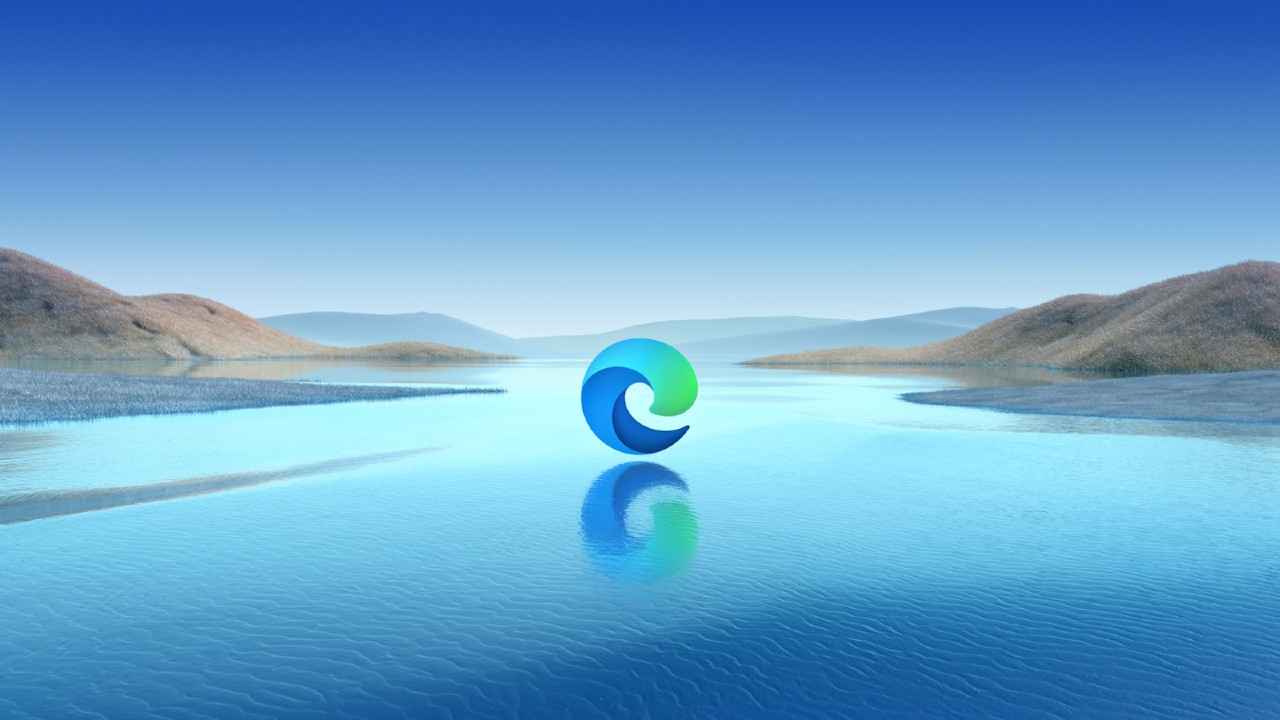 Microsoft has launched a preview of plug-in free Skype calls for Microsoft Edge users. What this means is that users will not have to download Skype or any associated plug-ins in order to use the video calling platform. This functionality will be available on Skype for Web, Outlook.com, Office Online, and OneDrive. According to a spokesperson from Microsoft, this preview is a part of a gradual rollout, and all users should have access to this functionality by April 2022.
Why has this preview been made possible?
Microsoft Edge gained support for Object Real-Time Communications (ORTCs) only last year, which is why this functionality has just been added. In fact, Microsoft has been planning to bring voice and video call support to its browsers since 2014, but hasn't been able to do so as it only was able to support ORTCs last year. Interestingly, had this been done on time, the functionality would have been made available on Internet Explorer and we probably would have seen the browser make a comeback. 
Since this is a preview, it is safe to assume that the brand still wants to test out the feature and get rid of any functionality issues before initiating a global launch. Microsoft has also stated that it is open to bringing the functionality to other browsers, but is waiting until Google Chrome and Mozilla FireFox receive the H.264 video codec. 
How to use Skype Plug-in
"To keep it simple: if you're calling from Microsoft Edge, ask the person you're calling to upgrade to the latest version of Skype for Windows or Mac, or to use Skype for Web on Microsoft Edge" says Microsoft when asked about the functionality being available to use. Once the feature sees a larger rollout, it should be easier to use. 
Also Read: Microsoft announces Surface Laptop SE for students and Windows 11 SE