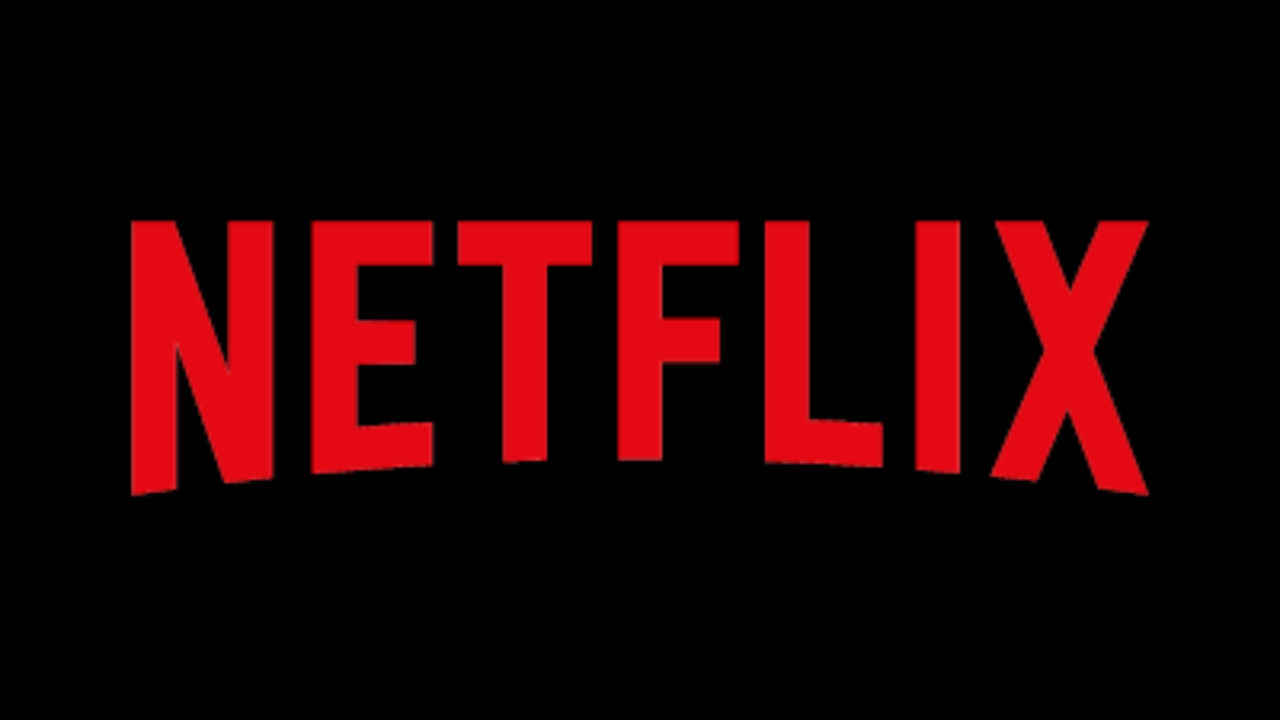 Netflix clearly isn't satisfied with being one of the biggest OTT services out there and are now looking at jumping into the world of VFX. The streaming giant is looking at acquiring Scanline VFX. The VFX studio is based out of Munich and should be absorbed by Netflix sometime in early 2022. As reported by Tech Crunch, the studio has worked on hit shows such as Stranger Things and the rather disappointing Cowboy Bebop. Scanline was founded in 1989 and is now led by Stephan Trojansky, an award-winning special effects veteran. 
In a blog post, Netflix VP of Studio Operations Amy Reinhard stated, "Netflix will invest in Scanline's pipeline, infrastructure and workforce and continue to support the pioneering work that Scanline's Eyeline Studios is doing in virtual production to push the boundaries of what is visibly possible." She continued by stating, "We'll also continue to rely on many other studios around the world for our VFX needs so we can continue to ensure that our creators have access to the world's most innovative tech, and continue to bring the most compelling and cutting-edge storytelling to our members."
So, we're assuming that Scanline will be used to bolster the streaming service in terms of quality VFX on their exclusive shows. Scanline has also worked on shows and films like Godzilla vs Kong, Game of Thrones as well as The Justice League. Netflix has also acquired Alburquerque Studios and is looking at investing a billion dollars into growing the studio. Netflix is also looking at taking a dip into the world of games with the acquisition of Night School Studios earlier this year. 
Also Read: You can now renew your iOS Netflix subscriptions directly through the app