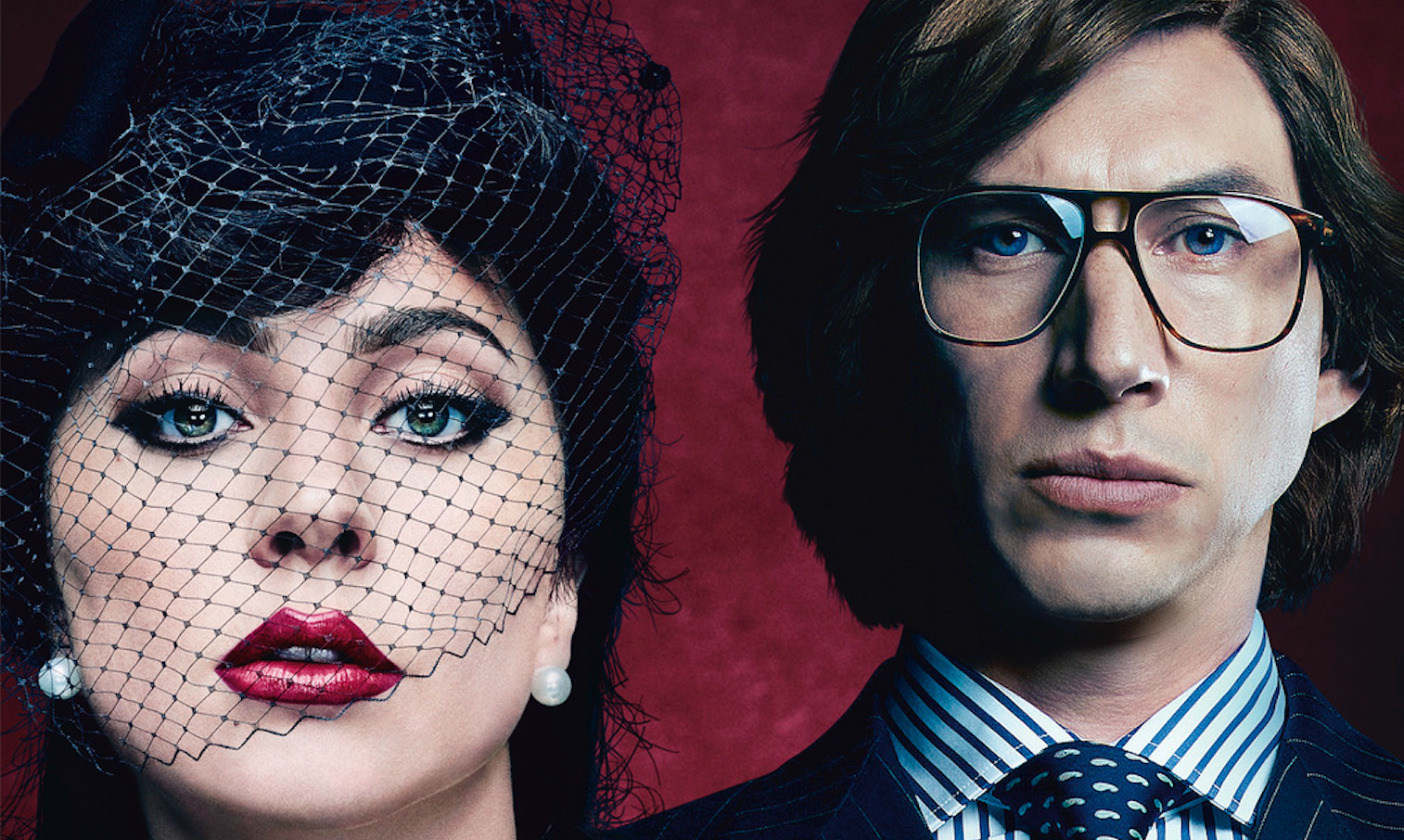 House of Gucci has drawn criticism from the real-life Gucci family provoking a response from director Ridley Scott.
Ridley Scott's latest movie is the crime drama House of Gucci, based on the book The House of Gucci: A Sensational Story of Murder, Madness, Glamour, and Greed by Sara Gay Forden, and being based on the history of the iconic real-life fashion family it was always likely to get a reaction from the Gucci's, and in fact previously gained scorn from Patrizia Reggiani, who is played by Lady Gaga in the movie. When it comes to such criticism though, Scott doesn't seem to be too concerned.
House of Gucci tells of how Reggiani integrated herself with the Gucci family via her marriage to Maurizio Gucci. In an attempt to make her grand aspirations of influencing the fashion brand come true, Reggiani sets out to cause unrest among the family, but in her quest for glory finds herself on the outside and turns to violence to regain her hold on the dynasty. The novel was originally picked up for adaptation by Scott around fifteen years ago, but he didn't move forward with it until 2019, when Lady Gaga was brought on board to take the lead.
The first criticism of the movie came from Reggiani, who was handed a 16 year prison sentence for attempting to have her husband murdered by a hitman. The main subject of the movie believed that Gaga should have reached out to her and met up with her before attempting to portray her on screen, however, Gaga said at the time that she did not want any outside influence or opinions to impact her performance even from the person she was playing in the movie. The latest comments have come from the cousin of Mautizio Gucci, who claimed that Scott was simply looking to make a profit from the family's name.
Speaking on BBC Radio 4's Today programme, Ridley Scott didn't seem particularly interested in the claims being made and in a very sharp and succinct way made his feelings on such comments very clear. "I don't engage with that. You have to remember that one Gucci was murdered and another went to jail for tax evasion so you can't be talking to me about making a profit. As soon as you do that you become part of the public domain."
While audiences will make their own mind up over whether Scott's movie is simply cashing in on the Gucci name or not, the premise of the movie doesn't lend itself to a glorious depiction of the family and it is fair to say that there are not many who will go into this one expecting a flattering depiction of their lives. With that in mind, such criticisms raised by the family before the movie even arrives in cinemas is only going to create more interest in it that it would garner from reviews alone. Scott will be hoping for a boost in audiences after a less than stellar performance by his previous movie, The Last Duel, so anything to get the film into the public's radar will be welcome. This story came to us via ScreenRant.
Kaya Scodelario Details the Redfields' Relationship in Resident Evil: Welcome to Raccoon City
How are things between Chris and Claire Redfield in the new Resident Evil movie? Kaya Scodelario has the answer.
Read Next
About The Author