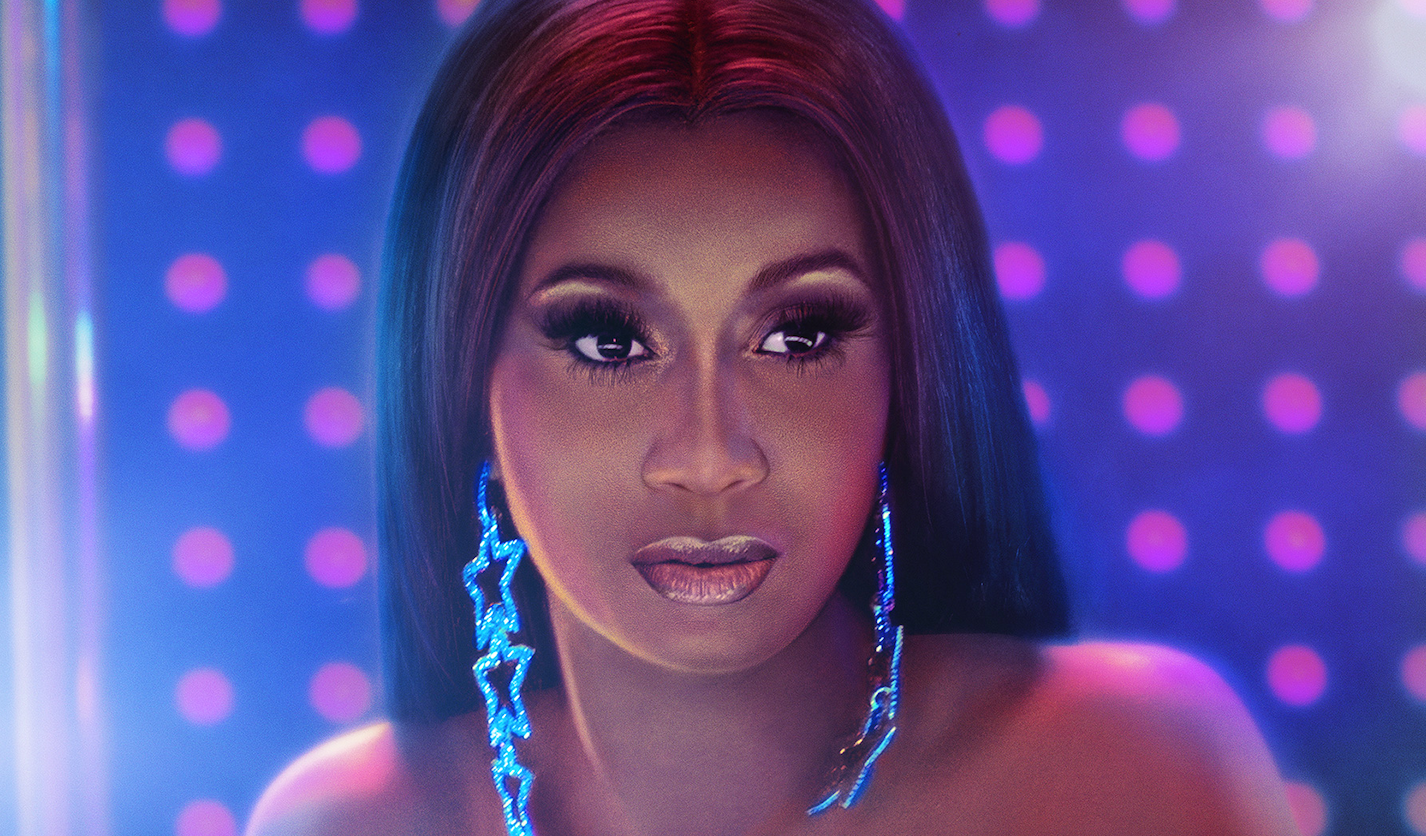 Peter Marc Jacobson, co-creator of The Nanny, explained how Cardi B could be worked into a reboot if the CBS comedy series if it went ahead.
Among the many TV properties being discussed for reboots and remakes, hit 90s sitcom The Nanny has been talked about for quite a few years now, and with the entire original series available on streaming it continues to come up in numerous conversations. Back in 2018 it was suggested by the series co-creator and star Fran Drescher that Cardi B could be her choice to take over the title role if a reboot were to go ahead. However at the moment Drescher has said that her current focus is on making the Broadway musical version of the show a hit, but fellow co-creator Peter Marc Jacobson explained what a Cardi B led reboot could entail in a new interview.
Peter Marc Jacobson appeared on the Oh, Mr. Sheffield! podcast and was asked about the potential reboot of The Nanny. While he made it clear that if a reboot happened, it would not be about going over old ground just for the sake of it.
"I'm not interested in doing another Nanny with another girl that would be like Fran. I feel like that's been done," he said, then continued to talk about the inclusion of someone like Cardi B in future plans. "She wouldn't have to be Jewish, right? She could be, you know, whatever. It doesn't matter, because she's a fish out of water. Cardi would be a fish out of water wherever you put her. So, yeah. And a great fish. Because, you know, she is funny, and if she's written for properly, would be brilliant. And I mean, she's funny on her own. I love her. There was talk about where Fran might have been married a Black man, and they had Cardi, and Fran was her mother."
While many will say that reboots are the result of movie and TV studios having run out of new ideas, there are some that have their merits, others that help bring a series to a new audience that would never venture into the past to ever discover the original, and then there are those that just rehash the original property in order to bring in more money from a big-name show or film. It seems that if The Nanny does make a return to TV it will at least try to do something new with the series.
When it comes to Cardi B, having gone from another "oh no not another music star who thinks they can act" to a serious contender for some big roles, whether she would be available to join a reboot of The Nanny is a whole other ball game. Having appeared as Leysa in F9, and reprising her role for the upcoming F10, Cardi has also appeared in the 2019 movie Hustlers and is wanted by Penn Badgley to join the Netflix hit series YOU. Having got a foothold in the industry it is clear to see that we will be seeing more of Cardi B on TV and cinema screens, and there may be a queue of projects lined up for her before The Nanny ever comes around.
Kaya Scodelario Details the Redfields' Relationship in Resident Evil: Welcome to Raccoon City
How are things between Chris and Claire Redfield in the new Resident Evil movie? Kaya Scodelario has the answer.
Read Next
About The Author