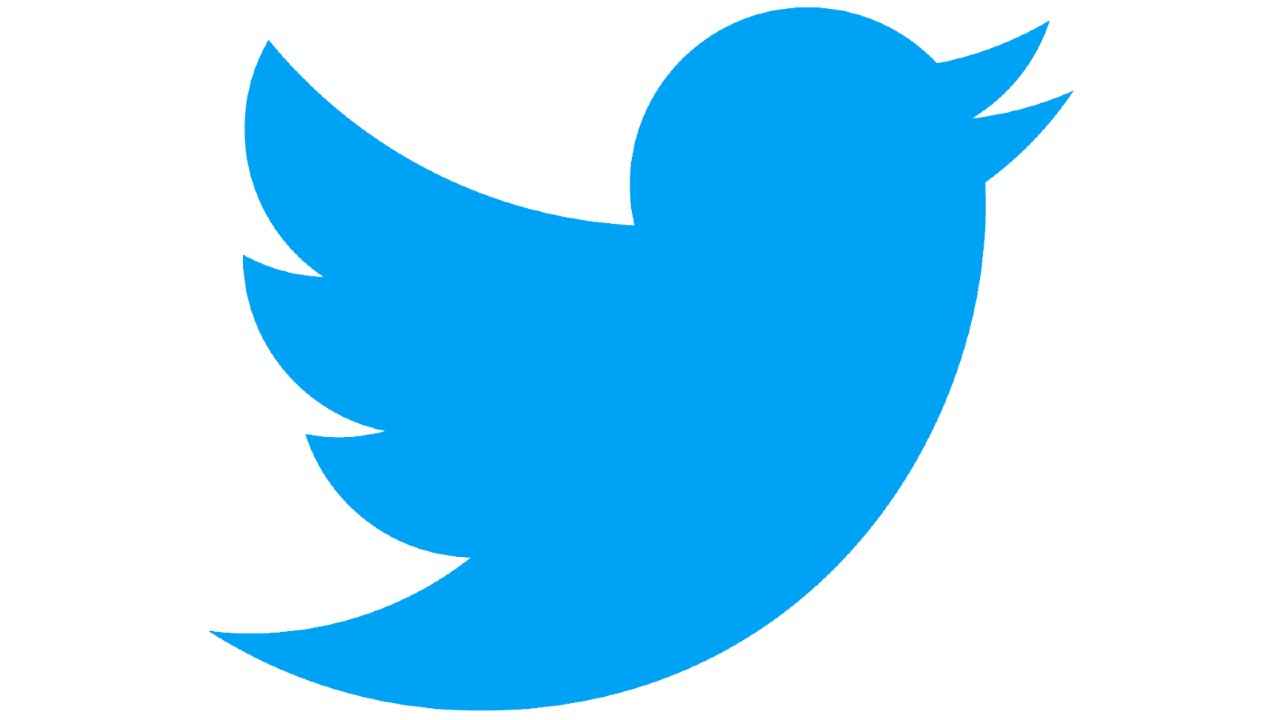 Twitter announced that it has rolled out a fix for its iOS app to take care of the disappearing tweets issue that most users were facing. Earlier, when users would scroll through their feed, tweets would randomly disappear while they tried to stop and read them. Now, the tweets should stay in place. The fix for the iOS smartphone app was rolled out on November 15, and now users on iPads and other devices will also be able to upgrade the app and avoid the issue.
Why were tweets disappearing?
According to a spokesperson from Twitter, the tweets were disappearing because of the new replies that Twitter was adding to conversations. The changes caused a bug to develop and as a result, the tweets would randomly disappear.
"Now when you pause your timeline scrolling to look at a Tweet, it should stay put!" the company tweeted.
Is the Twitter Android App facing the same issue?
Yes, the disappearing tweets issue is there on the Android app for Twitter and is experienced by users on smartphones, tablets and other devices. The company has not revealed when it would be rolling out the fixes for the Android version of the apps. 

Other Twitter Updates
Twitter is making its way into the ecommerce market by offering an experience that allows people to purchase items during live streams. The first event that will preview this feature will be hosted by WalMart and Jason Derulo. People will be able to buy items while Walmart hosts the livestream and shows its new products. 
This new feature should make it easier for people who buy something after verifying what it looks like in real life. 
Stay tuned to know more about what we think of Twitter's new updates. 
Also Read: Now everyone can create Spaces on Twitter

Tags:
twitter
twitter bug
twitter timeline bug
disappearing tweets
twitter for ios