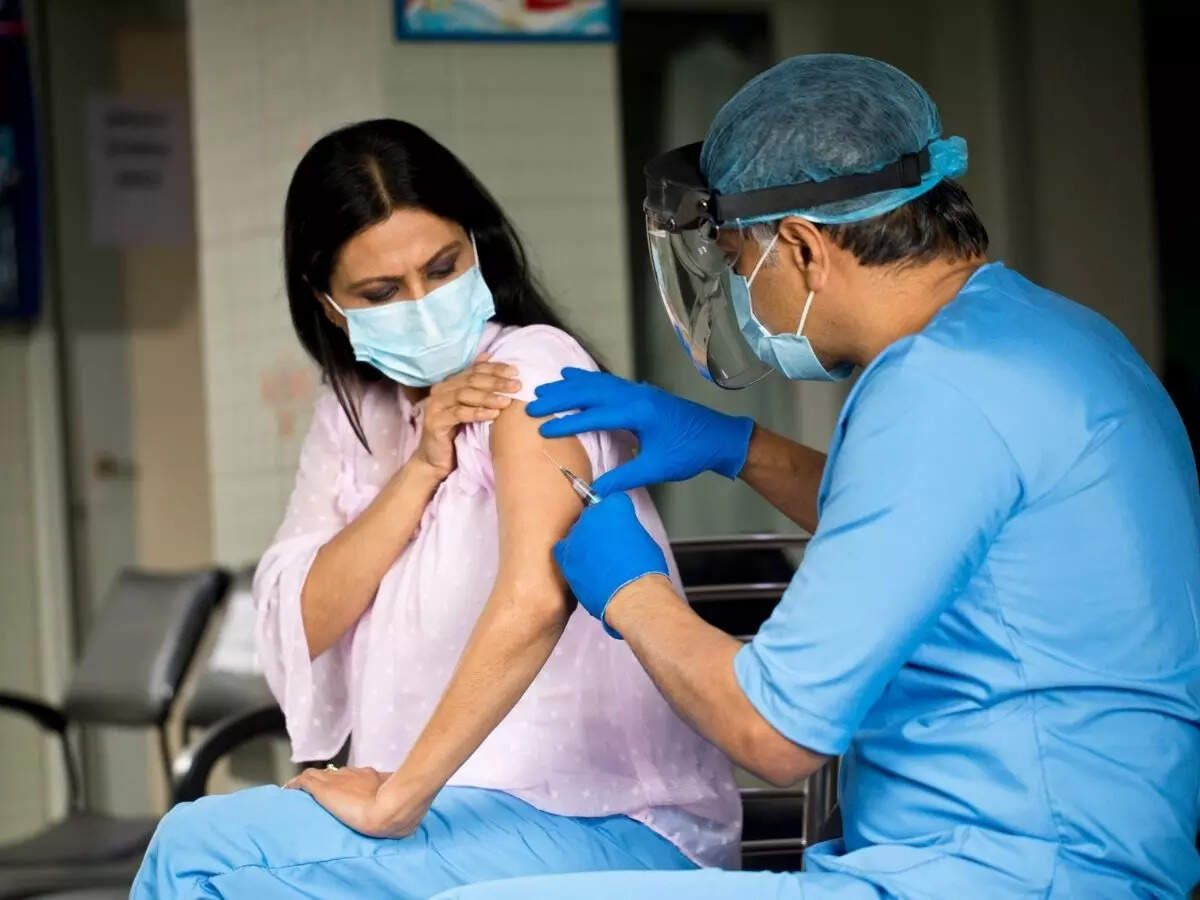 The need for a vaccine booster has become a major global issue. The discussions arise at a time, when there are many people around the world, still waiting to get their first COVID-19 dose.
That said, it is important that we learn to prioritize. While it has been recommended that booster shots be introduced only after 6 months of previous vaccination, there may also be a population who may not need a prioritized care.
Experts suggest that booster doses, first and foremost, should be given to those with pre-existing medical conditions, who do not possess a strong immune system to fight the infections. This can include people who have a compromised immunity, or those fighting chronic conditions, which may interfere with the protection provided by the vaccines.
Also, those who are at a higher risk of infection, including frontline and healthcare workers should be prioritized for the same, as per experts.