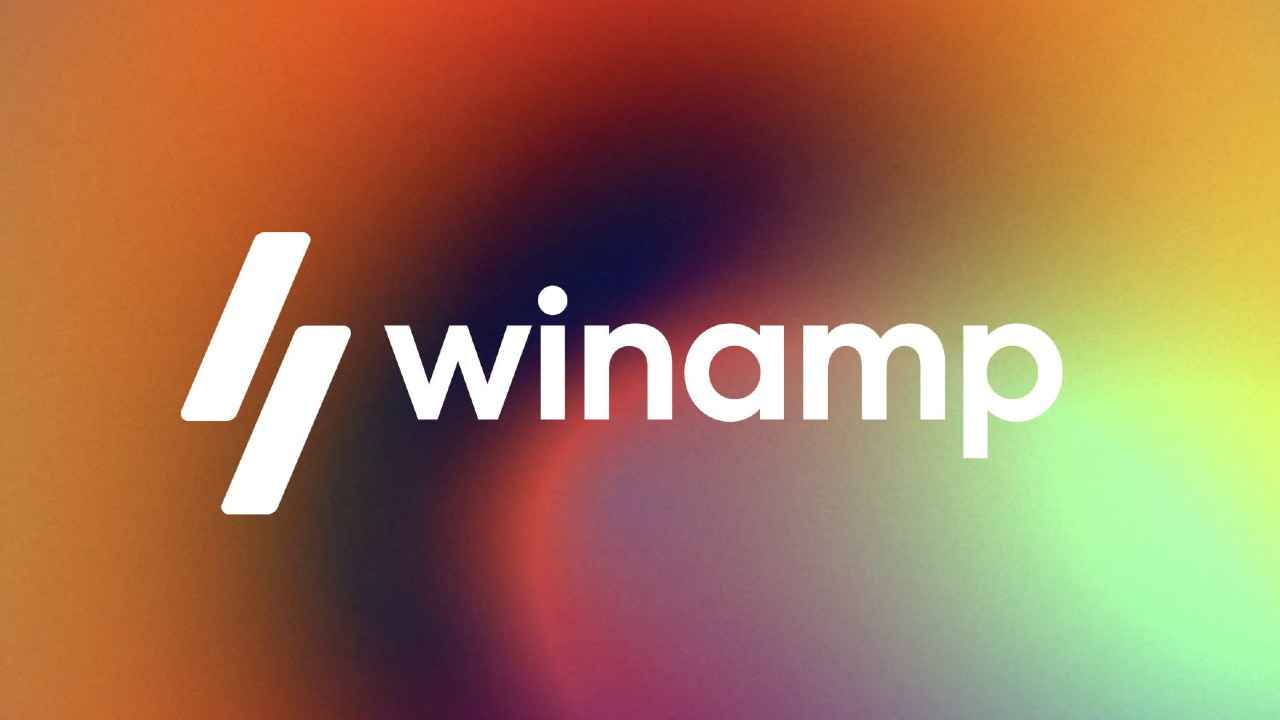 Winamp holds a special place in the hearts of anyone who grew up listening to music in the late 90s and early 2000s. However, as years rolled by and as compact and portable music players became more prevalent, the media players died a slow death. However, it looks like Winamp is all set to make a return in a new avatar. What that will be exactly, is not yet known.
In it's official website, the company notes, "Something big is happening. We're building Winamp for the next-generation. Not just updated, but totally remastered. The new Winamp connects you to your music wherever you are. It brings you closer to the artists you love. It's home to your favourite music podcasts and radio stations."
New Winamp: What to expect
From the sounds of it, the new Winamp might just be a platform rather than a standalone music player. This speculation stems from the fact that the company is talking about connecting with artists and listening to podcasts and radio stations. Possibly something similar to Spotify or Apple Music. 
The company is also inviting solo performers, bands or labels to become a part of the new Winamp. Those who partner will get a chance to release their music to Winamp's audience. 
Those interested in checking out the new Winamp are invited to sign up to be in line for the beta. Those who sign up will get the chance to check out what the new Winamp is all about. 
Of course, the bigger question is, will it still "whoop the llama's ass?" Well, only time will tell if it will manage to complete with the established players.
Also read: Winamp to shut down, llamas all over the world rejoice